Linear Slot Diffusers & Grilles
APPLICATION
Shahrokhi linear slot diffusers & grilles are designed to suit H.V.A.C applications for ceiling mounting.
Linear attractive view of these grille considered in continuous architectural and internal decoration such as Amphitheaters , Conference halls, Banks, Hotels and etc.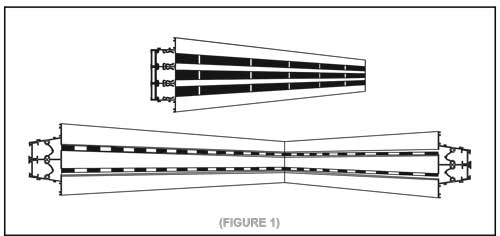 Other preferences in these diffusers are light weight , easy and quick installation.
These diffusers are used for supply, return and exhaust air.
DESCRIPTION
These diffusers constructed in 1 through 8 slots and maximum up to 3m. length.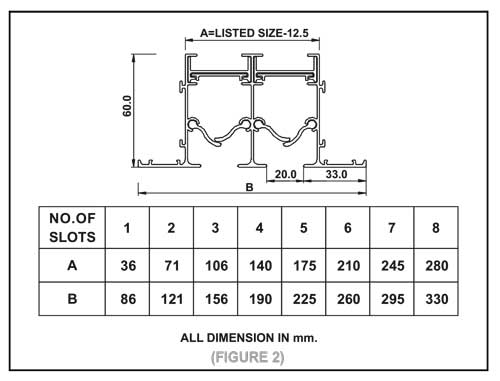 For over lengths and connection several grilles use special pieces (Alignment strips)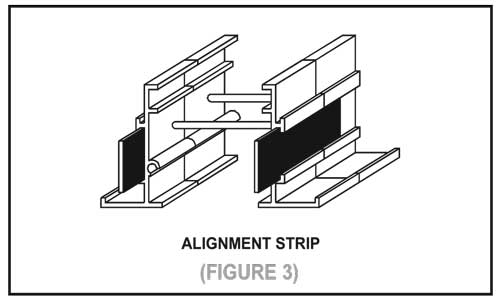 Either is possible to closed air flow path by using special endcaps on right, left or behind sides of diffusers
Select the type of endcaps is relative to installation of diffusers location.
It may be connected the diffusers in corners with any request angles by using prepared pieces.
Moved and adjustable deflector blades of this type of linear diffuser cause to diffusion with horizontal and vertical airflow patterns.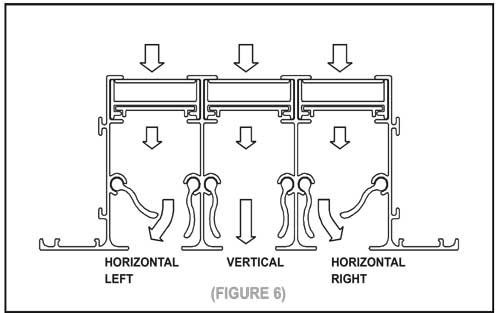 Dampers of these type of diffusers in reciprocating way are used to adjust or close air flow rate if necessary.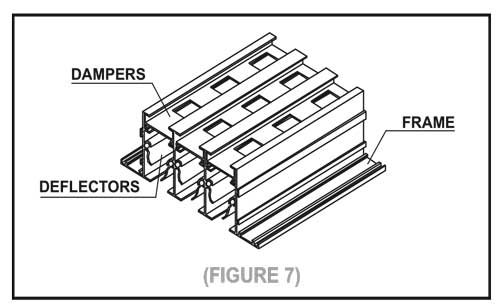 To suit associate air volume behind the diffusers, use plenum boxes and so ensure uniform and continuous air distribution along the diffusers.
The plenum boxes can be equipped with thermal or acoustic insulations.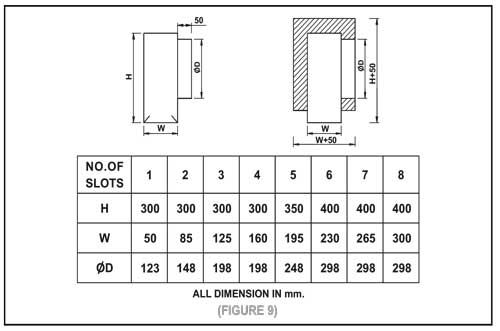 MATERIAL & FINISH
High quality 1.25mm. thickness extruded aluminum profile in matt aluminum anodized finish for blades and frame.
Plenum boxes made of 0.7mm. thickness galvanized iron. White polyester liquid or powder coating finish is also available or any other specified color with raul code up on requirement.
ORDERING CODE
Shahrokhi linear slot diffusers & grilles with following ordering code are specified.
SH : Shahrokhi manufacture
LIN : Linear grille
T : type : MO : Moved type without damper
MD : Moved type with damper
N x L : No. of slots (1 through 8) x length (inch)
DIFFUSERS FIXING DETAILS
A) The (figure 10) shows diffuser fixing method over the plenum box.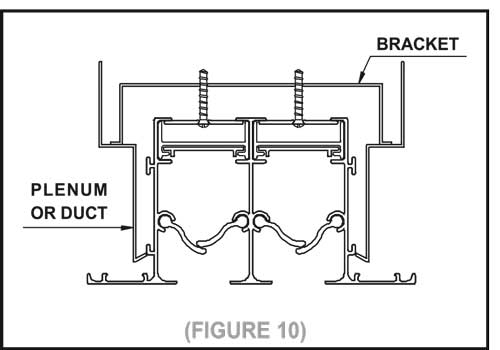 B) The (figure 11) shows diffuser fixing method over the duct or ceiling.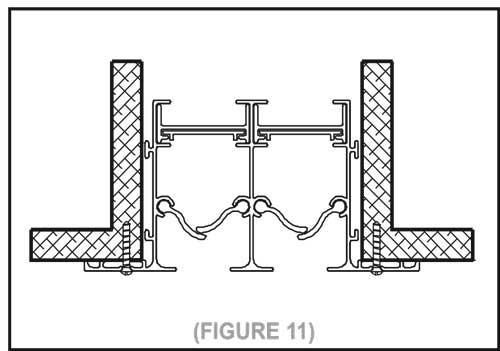 ENGINEERING PERFORMANCE DATA