اولین و بزرگترین واحد صنعتی در زمینه تهویه هوا

گروه صنعتی شاهرخی

گروه صنعتی شاهرخی اولین و بزرگترین کارخانه صنعتی ساخت انواع دریچه، پرده هوا، دمپر هوا و ... با بالاترین کیفیت محصولات و خدمات پس از فروش در ایران

 

با بالاترین کیفیت و استانداردترین روش های طراحی و تولید

تولید انواع دریچه و دمپر

تولید انواع دریچه دیواری ، دریچه سقفی ، دریچه دسترسی ، دریچه خطی ثابت و متحرک ، دمپر دریچه ، دمپر کانال و لوور ، صداگیر و بسیاری محصولات متنوع دیگر

 

دارای گواهینامه های استاندارد و کیفیت محصولات

دارای گواهینامه های معتبر

گروه صنعتی شاهرخی دارای نشان استاندارد ، گواهینامه فنی ، نشان استاندارد آزمایشگاه ، گواهینامه تایید صلاحیت آزمایشگاه همکار ، پروانه کاربر نشان استاندارد و بسیاری گواهینامه های معتبر
Shahrokhi Industrial Group
With the financial support of the authorities, Ahmad Shahrokhi started sampling and manufacturing air conditioning registers from foreign models and was able to launch the production line of air conditioning register within six months. More than sixty years have passed since then, and Shahrokhi Industrial Factory covered a significant share of Iran's ventilation industry market by establishing production companies related to the ventilation industry. Shahrokhi Industrial Group is a leader in the production of wall registers, ceiling registers, dampers, sound absorbers, channel dampers and louvres, access doors, inspection valves, air curtains and many other products.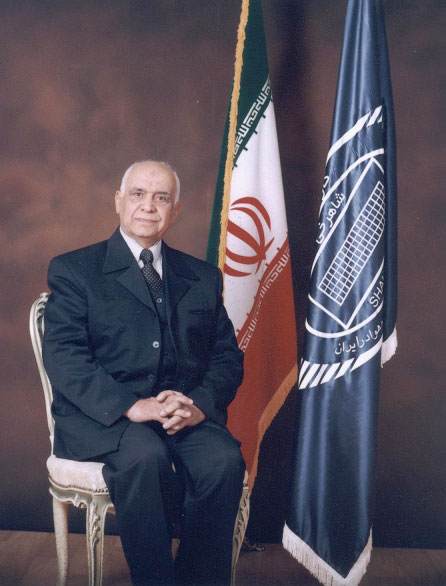 Knowledge base and software
All published quarterly magazines, catalog of products and services, and software required for downloading and viewing can be obtained from this section.
All quarterly magazines published by Shahrokhi Industrial Group since 2013 are available for viewing and downloading. Subscribe to the newsletter to receive the latest quarterly magazines.
View and download all catalogs of products and services of Shahrokhi Industrial Group. Click on the button below to download the catalog of Shahrokhi products.
Download the required software for measuring and installing Shahrokhi products for Android and Windows platforms. Download Dactilator software and Shahrokhi Group products.
We can't find what you're looking for.
This post is also available in this language:
فارسی