The first and largest industrial unit in the field of HVAC

Shahrokhi Industrial Group

Shahrokhi Industrial Group is the first and largest industrial factory manufacturing all types of Air Registers, Air curtains, dampers, etc., with the highest quality products and after-sales services in Iran.

With the highest quality and the most standard design and production methods

Production of all types of Air Registers and dampers

Production of all kinds of Wall Type Registers, Ceiling Diffusers, Access Doors, fixed and movable Linear Bar Registers & Grilles , Dampers, Channel and Louvers, Sound Attenduators & many other diverse products.

Has standard certificates and product quality

With valid certificates

Shahrokhi Industrial Group has a standard mark, technical certificate, laboratory standard mark, partner laboratory qualification certificate, standard mark user license and many valid certificates.
Shahrokhi Industrial Group
With the financial support of the authorities, Ahmad Shahrokhi started sampling and manufacturing air conditioning registers from foreign models and was able to launch the production line of air conditioning register within six months. More than sixty years have passed since then, and Shahrokhi Industrial Factory covered a significant share of Iran's ventilation industry market by establishing production companies related to the ventilation industry. Shahrokhi Industrial Group is a leader in the production of wall registers, ceiling registers, dampers, sound absorbers, channel dampers and louvres, access doors, inspection valves, air curtains and many other products.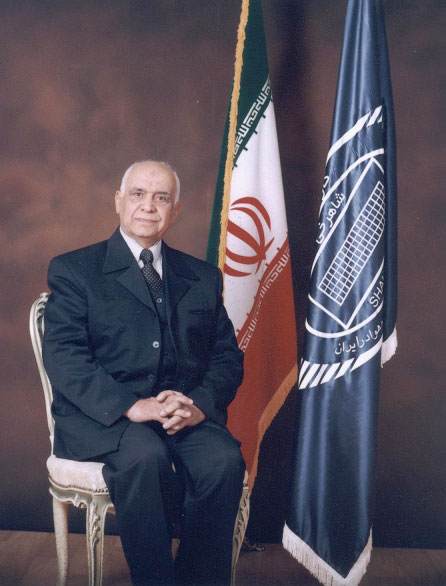 Knowledge base and software
All published quarterly magazines, catalog of products and services, and software required for downloading and viewing can be obtained from this section.
All quarterly magazines published by Shahrokhi Industrial Group since 2013 are available for viewing and downloading. Subscribe to the newsletter to receive the latest quarterly magazines.
View and download all catalogs of products and services of Shahrokhi Industrial Group. Click on the button below to download the catalog of Shahrokhi products.
Download the required software for measuring and installing Shahrokhi products for Android and Windows platforms. Download Dactilator software and Shahrokhi Group products.