Two-way Round Grille Dampers
APPLICATION
Shahrokhi round grille dampers are used for adjust the air flow rate or close the grilles if necessary.
DESCRIPTION
The blades of these dampers are constructed in types of one way and two ways.
As shown in the Figures at one and two ways dampers are removal by rotating a special screw.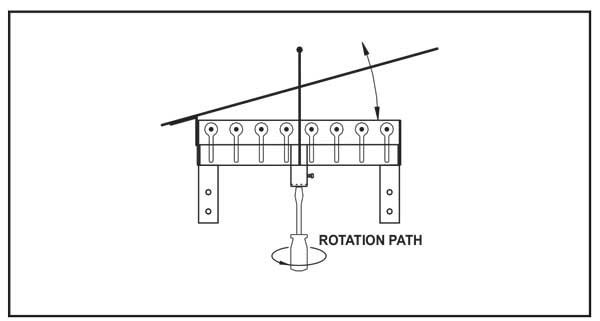 MATERIAL & FINISH
High quality 0.7mm. thickness aluminum or galvanized iron sheet for frames and blades.
White polyester liquid or powder coating finish is also available or any other specified color with Raul code up on requirement.
ORDERING CODE
Shahrokhi round grille dampers are specified with following ordering code.
SH : Shahrokhi manufacture
GDR : Round grille damper
T : type : W1 : one way
W2 : Two ways
GRILLES FIXING DETAILS
A) (Figure) shows grille fixing method over the duct , ceiling or wall
B) (Figure) shows de-montage ability of internal vanes from the frame for grille installation, adjust damper and cleaning.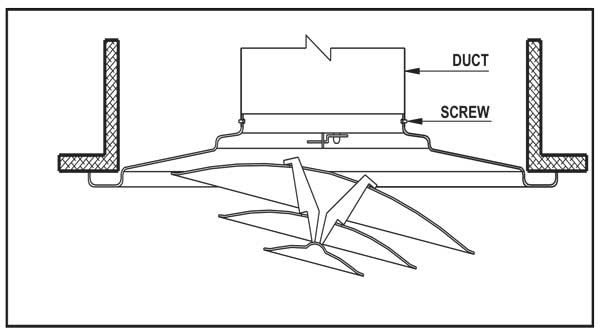 Recommended Noise Criteria